Have your own machine? New to Moab or want to get to know the terrain better?

Then our professional guide service is for you! Consider this a private tour with a bonus.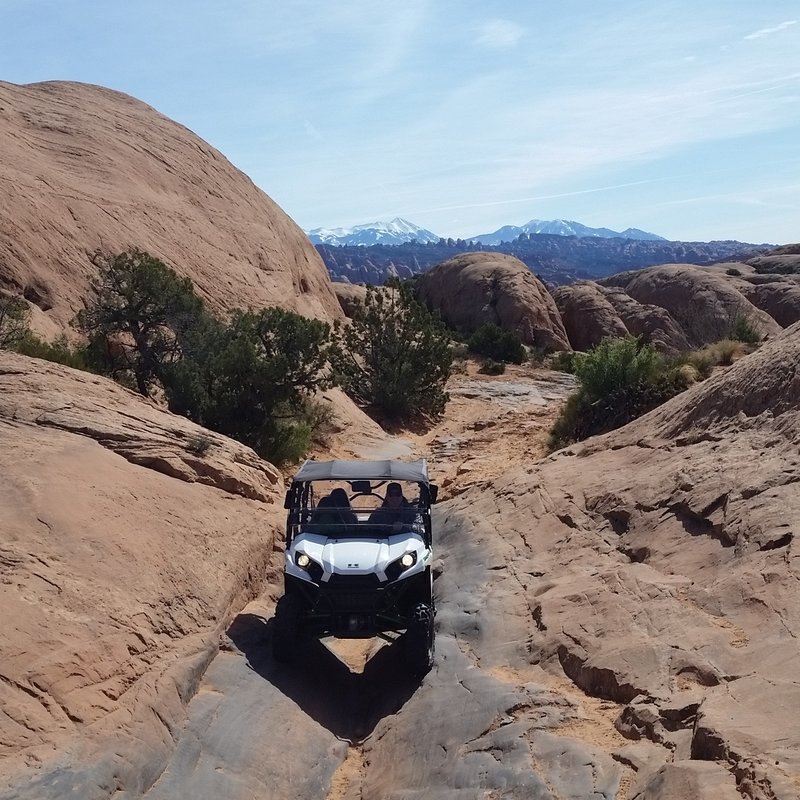 Spend the day learning about the terrain, the vast trail systems and your machine. Get tips and information to build skills and confidence and get the most out of your time off-road.
Give us a call 435-210-4153 for more information, pricing and to schedule your private professional guide service.